Clarissa and I just returned from a whirlwind trip to Paris, mainly on business but we tried to do the tourist bit in the little spare time we had. I was immediately captivated by the sights and sounds of this city. The photos below do not even scratch the surface. Unfortunately during our stay, the horrible attacks of 13th November took place. Our heart goes out to all Parisians and the French people. You can see some images of the aftermath of the attacks towards the bottom of this post.
The Paris Attacks
Unfortunately, the beauty of Paris was marred by the attacks of Friday 13th November. We were having dinner about a mile from where the attacks took place, oblivious to what was happening around us. Only when I started hearing rumours around the restaurant and checked my phone did we realise the magnitude of these atrocities. We had to take the Metro to our hotel and I can only say that the situation was calm although you could feel the tension.
On the Sunday we decided to visit the location of one of the shootings, Le Carillon and Le Petit Cambodge restaurants which are right across from each other. It was around 10am, crowds starting to gather, flowers laid and candles lit. It was an eerie situation, very quiet, everyone wrapped in their thoughts. You could see the bullet holes and blood splatter on the windows. What struck me most was the randomness of the street all this happened. If you pass this street you wouldn't give it another thought, nothing remarkable. But on an impulse (or not) this is where the terrorists emptied their Kalashnikovs. A lottery, it could easily have been us.
But the ugliness and horror of these atrocities will never eclipse love and peace. So allow me to finish this post with a few images of Le mur des je t'aime (The wall of I love yous). The final set of photos I took in Paris, a fitting conclusion to our short stay in the City of Love. It's certainly not good-bye Paris but au revoir!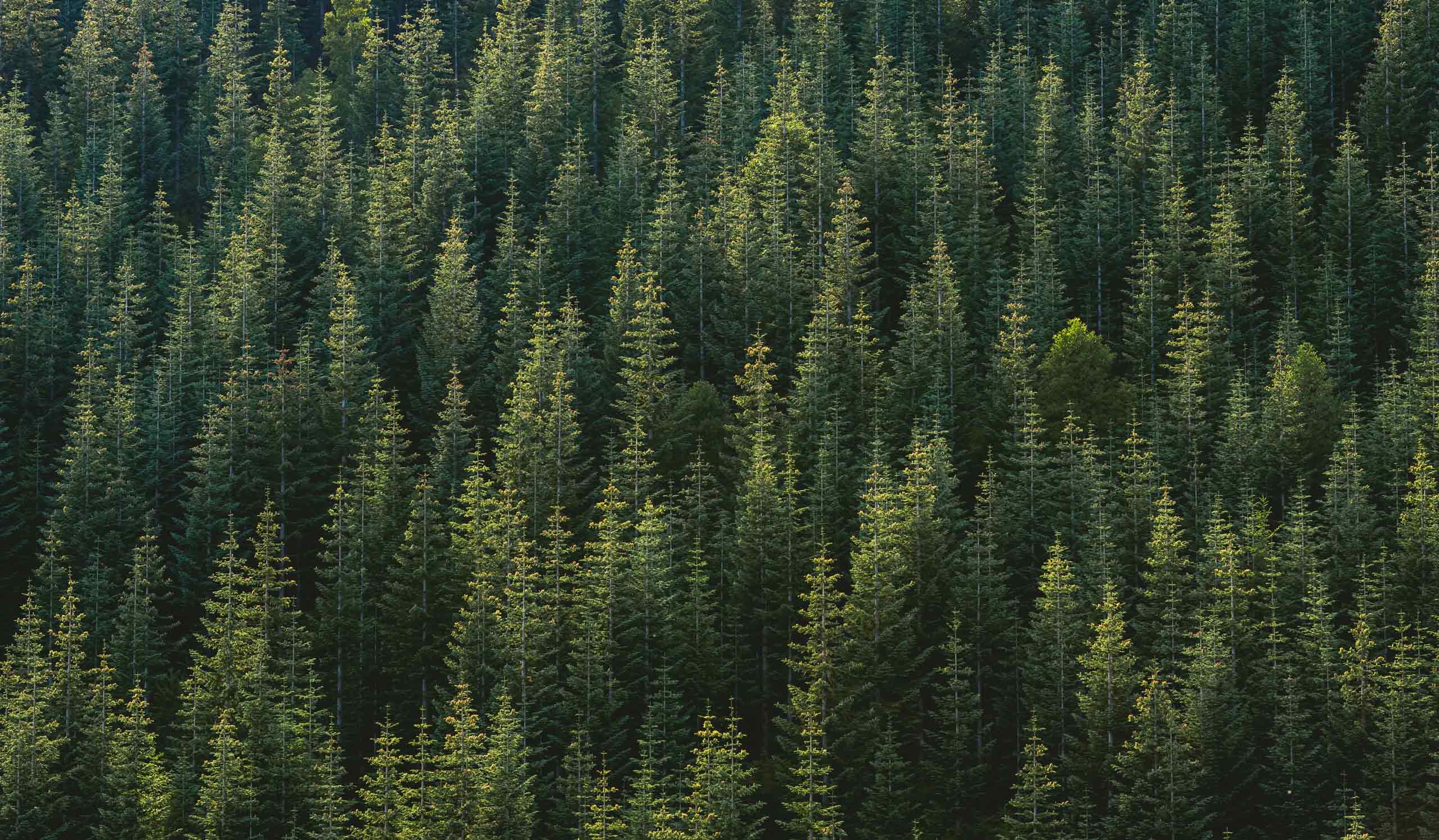 Forest.
Even a child knows how valuable the forest is. The fresh, breathtaking smell of trees. Echoing birds flying above that dense magnitude. A stable climate, a sustainable diverse life and a source of culture. Yet, forests and other ecosystems hang in the balance, threatened to become croplands, pasture, and plantations.
Blacksilver Photography WordPress